Volunteer Safety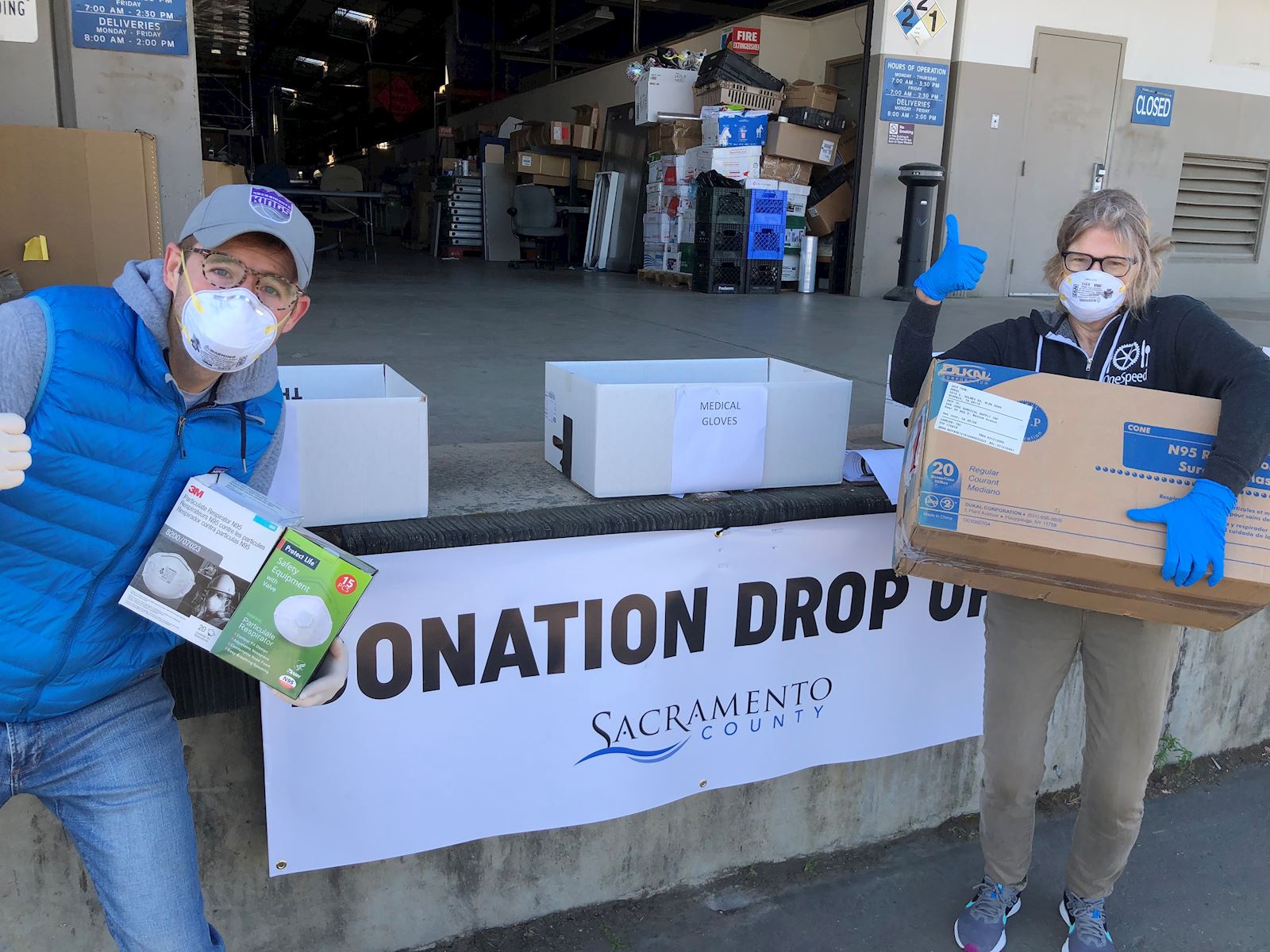 If you are interested in volunteering and taking part in the volunteer opportunities listed on our website, we ask that you observe the guidelines and precautions as recommended by our Partner Agencies, California Volunteers, and the California Department of Public Health. It is also important to remind you of the following guidelines:
Please make sure that you are well enough to volunteer. Do not volunteer if you are sick or do not feel well. COVID-19 symptoms include fever, cough, or shortness of breath.
Do not volunteer if you have close contact with a sick person.
Do not volunteer if you have traveled abroad or to any impacted area in the United States.
Do not volunteer if you are at a higher risk for serious illness.
Avoid shaking hands and other physical contacts with anyone if you are attending a volunteer project.
Please notify the staff and leave the volunteer project immediately if you show any signs of illness.
Practice cleanliness regularly. Wash your hands with soap and water before, during, and after volunteering. You may also use hand sanitizer if soap and water are not available. Regularly clean and disinfect frequently used areas and surfaces.
Maintain a safe physical distance of at least 6 feet between you and others.
Wear a face covering.
Cover your cough and sneezes with a tissue or into your elbow (if there is no tissue available). Avoid touching your face while volunteering.
Be informed and be aware of safety precautions and procedures before checking in to your volunteer event. Remember to follow the California Department of Public Health's guidelines. Visit www.cdph.ca.gov/COVID19 for more information.
Should you continue to volunteer and well enough to do so, we recommend going to our website, www.handsonsacto.org, and register as a volunteer.
Download the Volunteer Safely flyer from California Volunteers here.