Virtual Volunteering Ideas
HandsOn Sacramento has partnered with some agencies in offering virtual volunteer opportunities as a response to the COVID-19 pandemic. These virtual volunteer opportunities follow COVID-19 related safety guidelines and promote volunteering on your own time and can be done in your own home. Wherever you are, volunteering for the community is accessible. While these opportunities offer a virtual way to volunteer, your efforts will continue to support our community.
If you know of any virtual volunteer opportunities that need to be highlighted on this page, please email Mika Guevarra at mguevarra@communitylinkcr.org.
Click on these links to see more information on Volunteer FAQs, Volunteer Safety, and other useful Virtual Volunteer Resources from our Partners.
City of Sacramento Virtual Volunteer Opportunities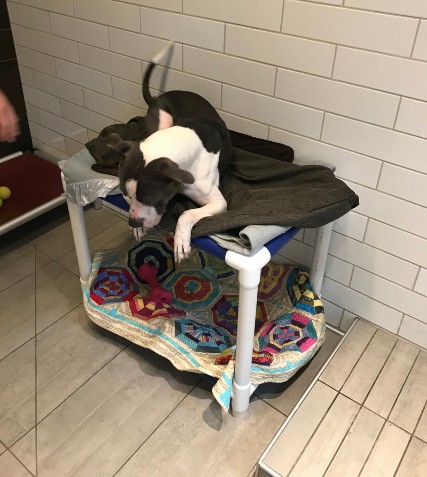 Support Front Street Animal Shelter with Home-Based Projects
You can volunteer from home. Here are some great projects that you can do to support the Front Street Animal Shelter animals during this time of social distancing. Please drop off any completed projects to Janice Wagaman at the shelter. Email jwagaman@cityofsacramento.org and let her know when you are dropping off the donations. Don't forget to wear your mask and gloves when coming to the shelter. The Front Street Animal Shelter is located at 2127 Front Street, Sacramento.
Cat Housing Accessories for Stress Relief
Dog Housing Accessories for Stress Relief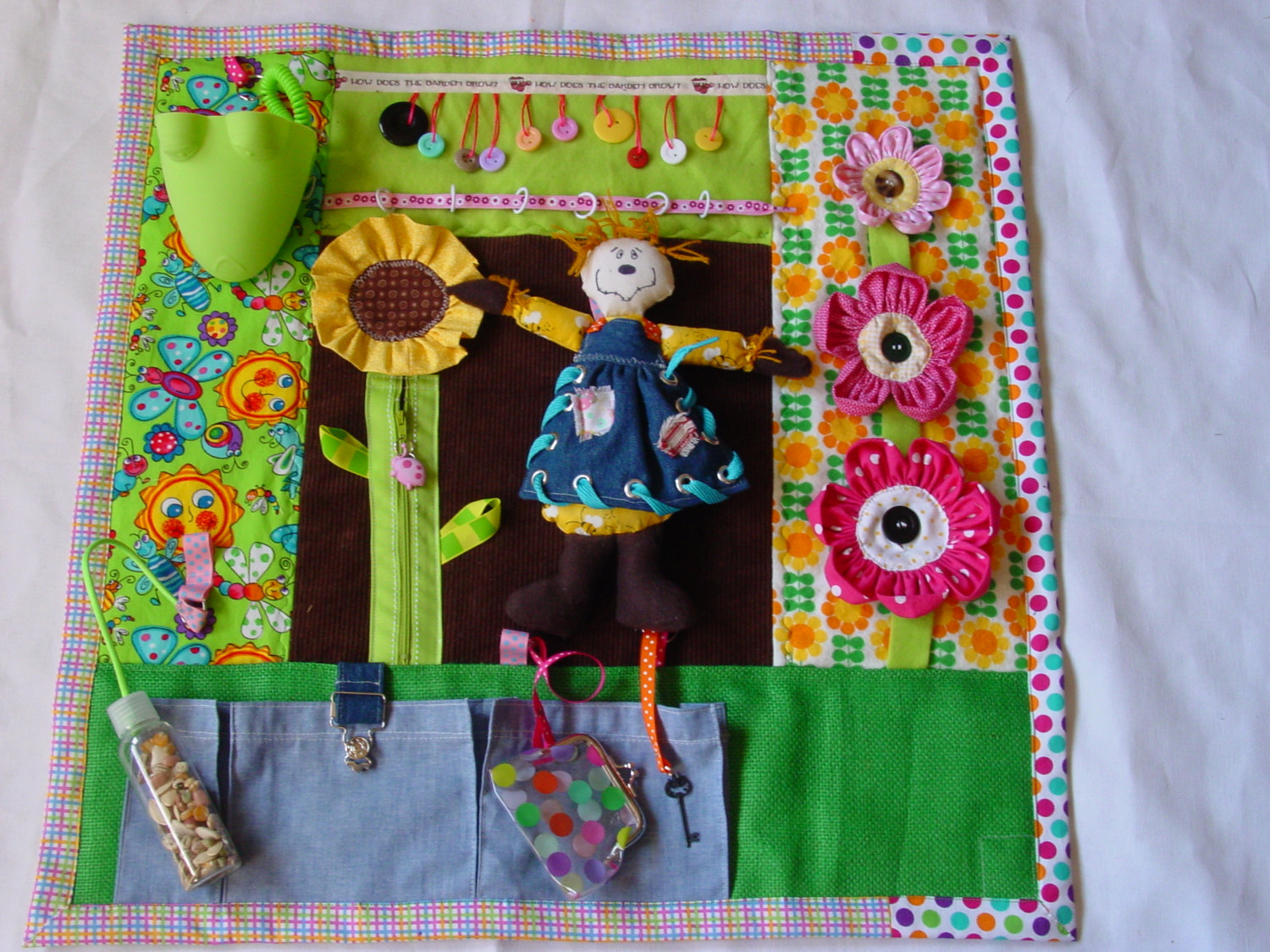 Sew Fidget Blankets for the Sacramento Public Library
Volunteers are invited to create a Fidget Blanket—a lap-size blanket that provides sensory and tactile stimulation—to those with anxiety and restless hands, including people living with Alzheimer's disease or another form of dementia. These blankets are equipped with "fidget" objects such as buttons, ribbons, zippers, rings, buckles, and pockets for the user to touch and play with. Volunteers must have access to a sewing machine and sewing notions. A Fidget Blanket Kit with instructions will be provided. For more information, contact Katie Ball, Special Projects Associate, kball@saclibrary.org, 916-264-2893.
Please wait...
Partner Agency Virtual Volunteer Opportunities on HandsOn Sacramento