Become a Member!
We can always use a hand!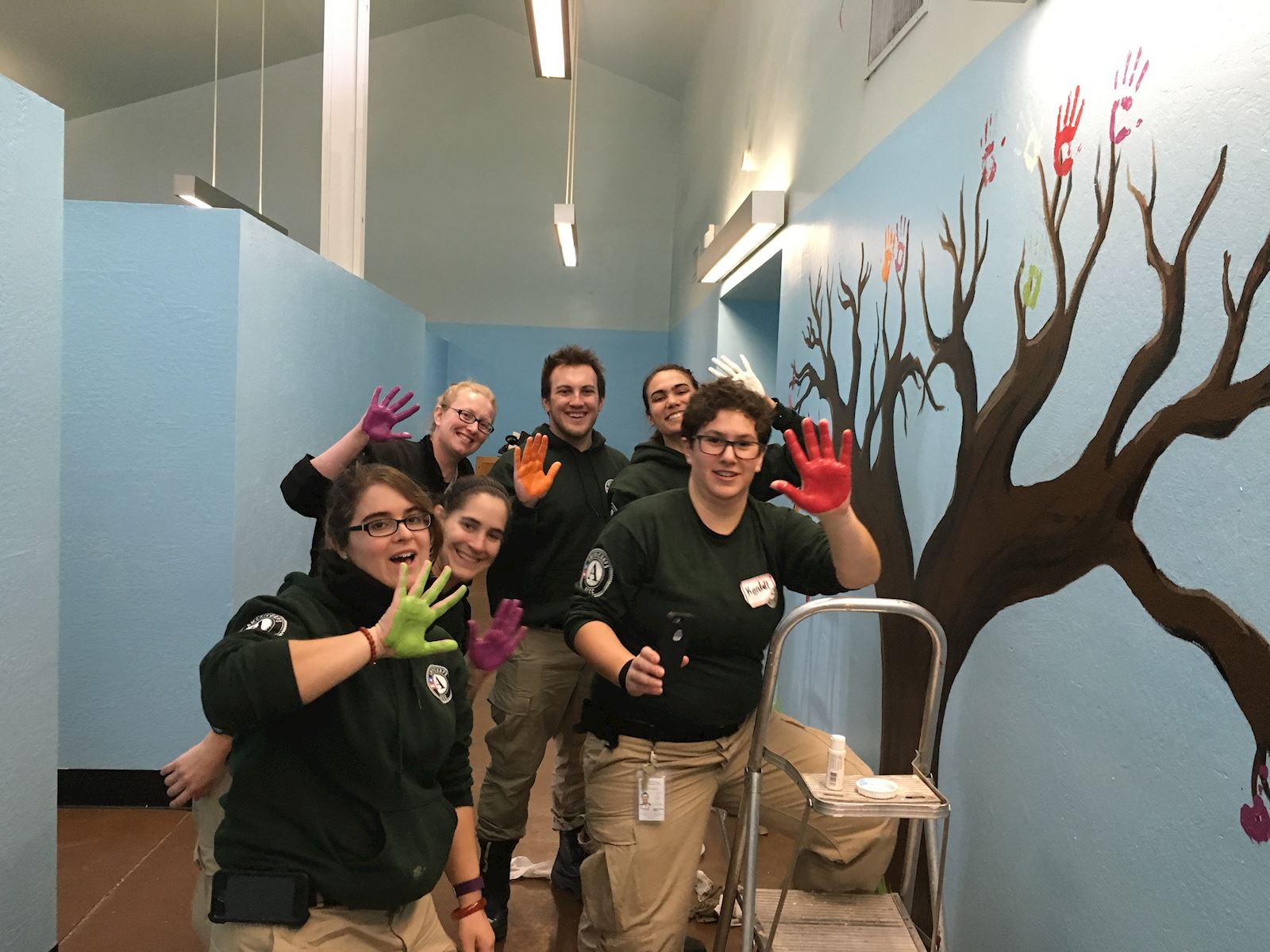 Volunteers feed the homeless, visit the elderly, build homes, restore our environment, tutor teens, care for abandoned pets, and much more.
Hands On Sacramento connects 16,500 volunteers a year with opportunities to match their schedules and interests. Volunteers select from one-time, group-based volunteering to longer-term opportunities to opportunities for volunteer leadership.
They choose from projects at over 300 different non-profits, schools, and government agencies. They volunteer alone, with family and friends or with co-workers.