Our mission is to end hunger and malnutrition in Yolo County.
Yolo Food Bank is looking for caring, responsible, and respectful individuals or groups to help provide folks in our community with ongoing access to healthy foods.
We are currently looking for volunteers to fill slots at distribution sites around Yolo County with socially distanced and contactless drive-thru and pick-up distributions.
We also need volunteers to work on-site at Yolo Food Bank repackaging dry product, organizing boxes of food for residents in need, and assisting warehouse procedures.
Please visit our website for more information about how you can help reduce food insecurity and continue providing our neighbors with free, fresh food during this ongoing crisis!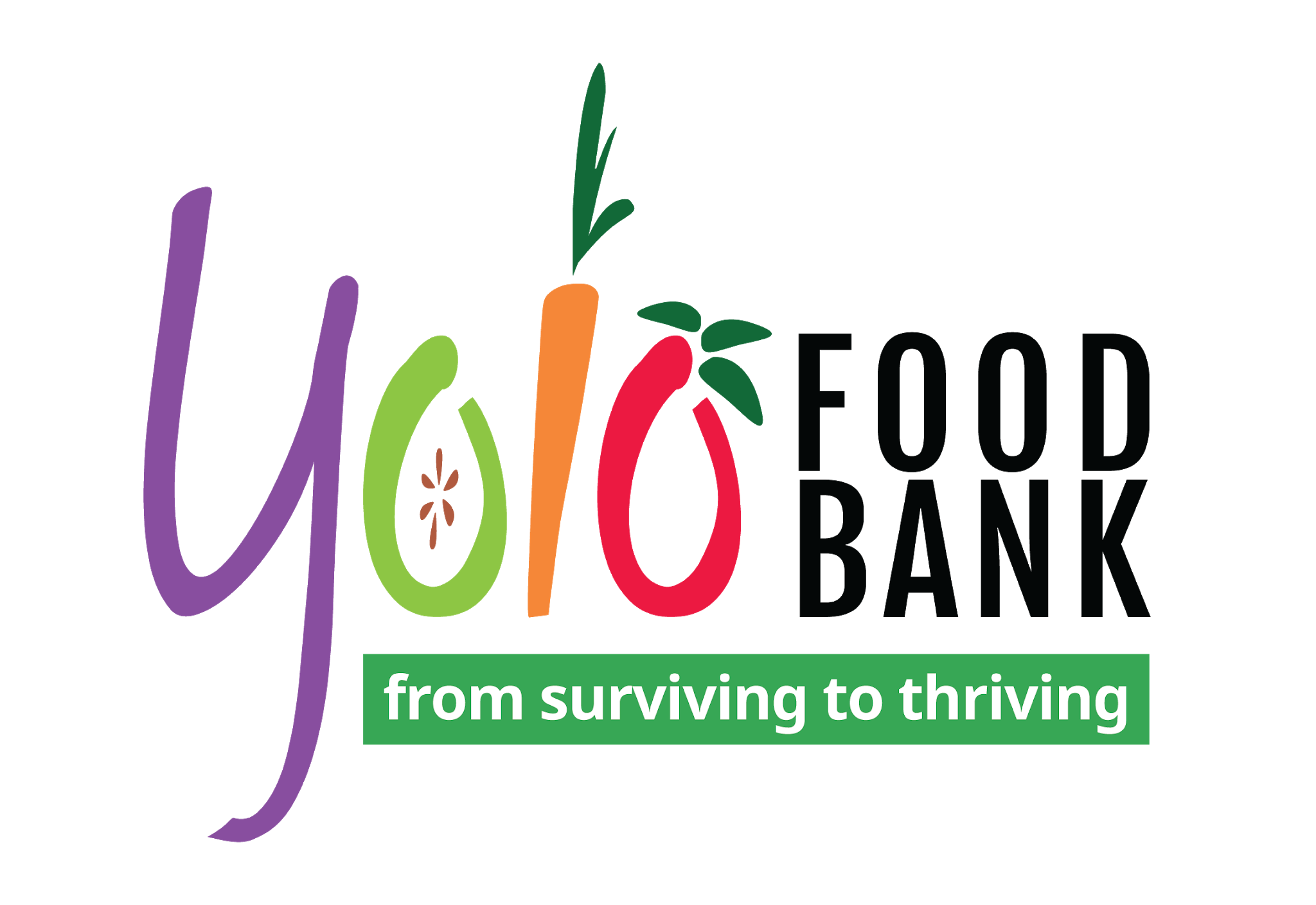 Woodland, California, 95776