Our Mission:

Yolo Food Bank durably increases food and nutrition security and helps create an equitable and sustainable local food system by:
Connecting individuals and families to healthy, high-quality food and resources;
Collaborating with community partners to deepen outreach and address food needs; and
Convening key players in the community to assess progress and plan collective actions
Our Vision: Yolo County is a thriving community where everyone has the resources they need to experience health, prosperity, and a high quality of life.
How you can help: Yolo Food Bank is looking for caring, responsible, and respectful individuals or groups to help provide folks in our community with ongoing access to healthy foods.
Sign up to help give food away through our food access programs. Serve the public at large-scale drive-through grocery distributions, called Eat Well Yolo.
Help out at Kids Farmers Markets to give out fresh fruits and veggies AND teach kiddos about nutrition.
Sign up to make doorstep deliveries of staple ingredients for elderly and home-bound neighbors through Eat Home Yolo.
Visit the Food Recovery Warehouse to pack bags of food, assist warehouse operations, and see food justice in action!
Join a diverse team of passionate volunteers who are working to end food insecurity in Yolo County!
Please visit our website for more information about how you can help reduce food insecurity and continue providing our neighbors with free, fresh food during this ongoing crisis!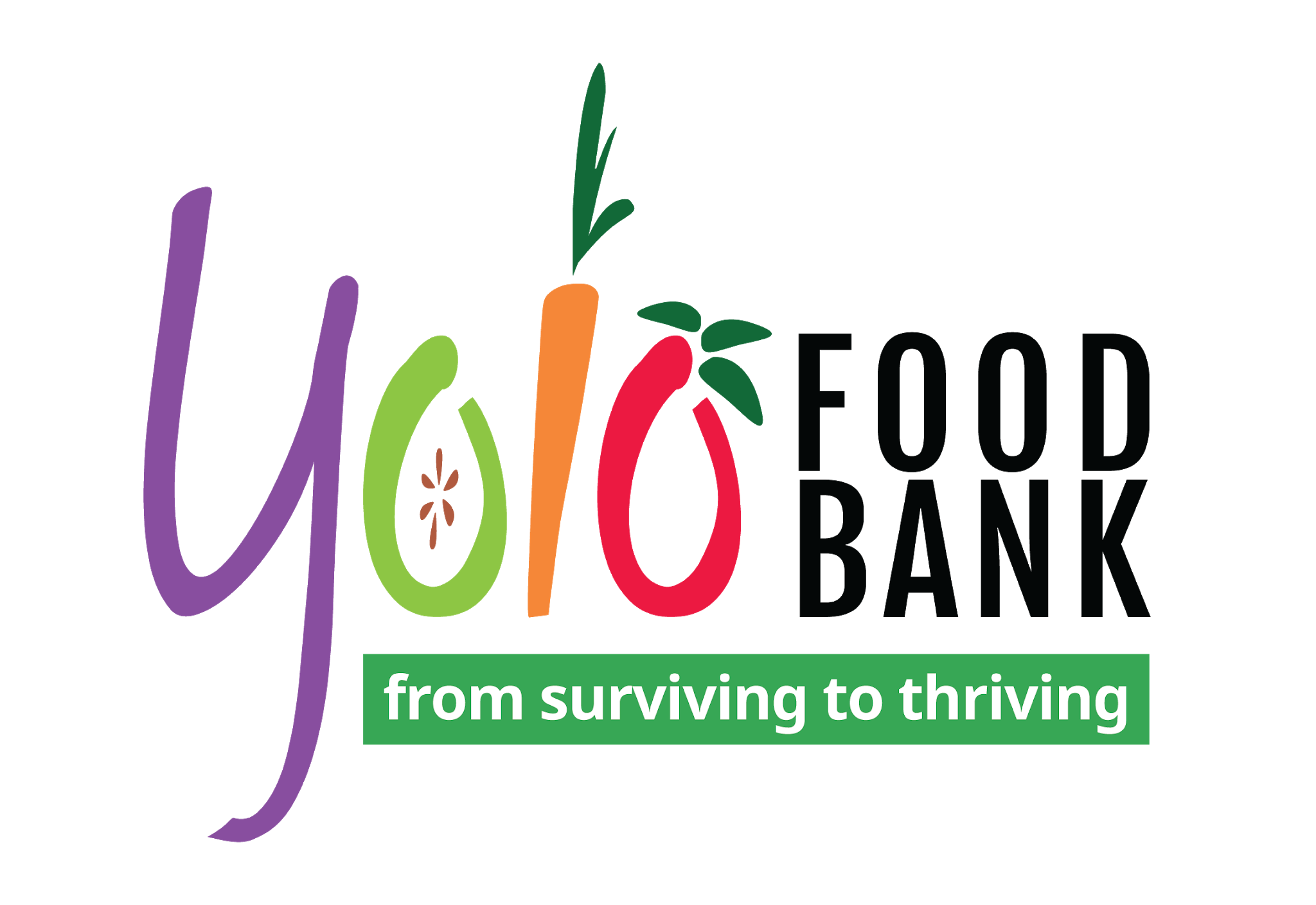 Woodland, California, 95776