Children & Youth Education
Families, People with Disabilities, People with Health-Based Concerns, Other, Immigrants, Refugees or Ethnic Groups, LGBT(Lesbian, Gay, Bisexual,Transgender), Military/Veterans, Visitors & Travelers
Age Minimum (with Adult): 18+, Minimum Age:18+
Call for Host Families in Sac area for Foreign Exchange Students
American Councils for International Education, an international nonprofit with 40 years of experience, is looking for American families interested in hosting an international high school exchange student for the 2018-2019 school year.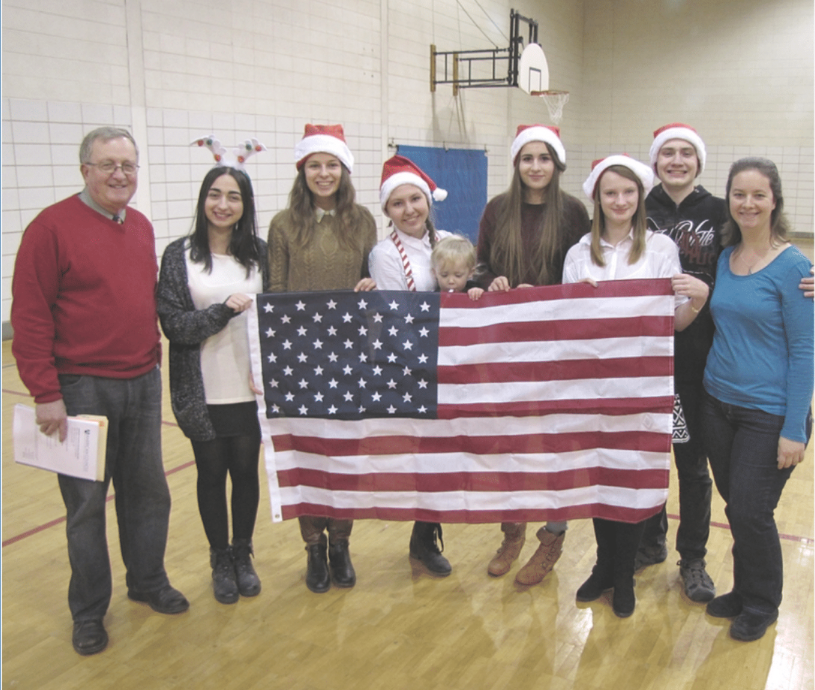 American Councils welcomes all types of families interested in hosting an exchange student. Our host families are as varied as the U.S. population itself, from single parents to couples without children, to military families, empty nesters, and retirees. The requirements are straightforward: host families must speak English as a primary language; provide students with a supportive environment, a bed to sleep in and a place to study along with three meals a day and snacks; and a window into American life.
See FAQ on hosting or watch a video testimonial.

Our students are exceptional. They are students ages 15-17, from 53 countries across the globe, who won one of the most competitive secondary scholarship program in the world - on average, 1 out of 50 students is accepted on our programs, which are sponsored by the U.S. Department of State.
Over 25,000 students have participated so far and have volunteered over 1 million hours in the communities in which they lived! All students earn the right to represent their countries and are proficient in English, academically accomplished, and possess leadership qualities, maturity, and the ability to adapt to a new cultural environment and life with a host family.

American Councils students come to the U.S. with full health insurance, a monthly stipend, and are supported in their community by a local representative to ensure their time in the US is a success as well as to support the host family throughout the year.

If you are interested in hosting, or would like more information, please e-mail Olga: hostac.sac(at)gmail.com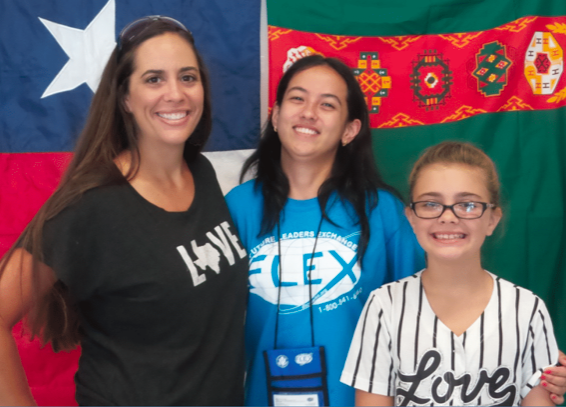 Please wait...
Log in or Register
In order to register for this opportunity you must log in to an existing account or register to create a new account.
Signup with team
This link allows you to participate in this opportunity with a team. When you click on the link you will have the option to:
Choose an existing team you're already a member or captain of, or
Create a new team to sign up.
Signup Questions
Please respond to the following questions in order to signup for this opportunity:
Please wait...
E-mail