Opportunity Details
Please help, Covid-19 personal protective equipment (PPE) needed for hospice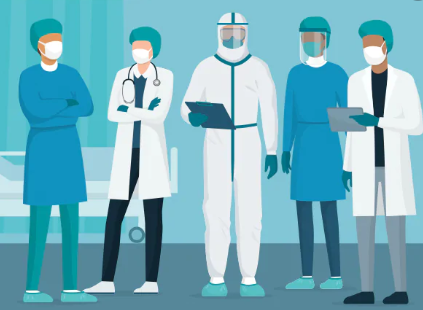 Covid- 19 emergency need
Snowline Hospice is in serious need of PPE (personal protective equipment) for our staff. This includes gloves (all sizes), aprons and gowns, and hand sanitizer. Any donation, big or small, would be helpful. Our staff are working the front lines to care for our patients, so let's make sure they are safe and protected.
Please mail or drop off (no contact drop box) your donations to our office at
Snowline Hospice Sacramento
100 Howe Ave. Suite 240
Sacramento, CA 95825
Snowline Hospice
Diamond Springs 6520 Pleasant Valley Road
Diamond Springs, CA 95619
Disaster & Emergency Services
Families, People with Disabilities, People with Health-Based Concerns, Military/Veterans
Age Minimum (with Adult): 1+, Minimum Age:18+, Court Ordered Volunteer - Allowed
Please wait...
Log in or Register
In order to register for this opportunity you must log in to an existing account or register to create a new account.
Signup with team
This link allows you to participate in this opportunity with a team. When you click on the link you will have the option to:
Choose an existing team you're already a member or captain of, or
Create a new team to sign up.
Signup Questions
Please respond to the following questions in order to signup for this opportunity:
Please wait...
E-mail